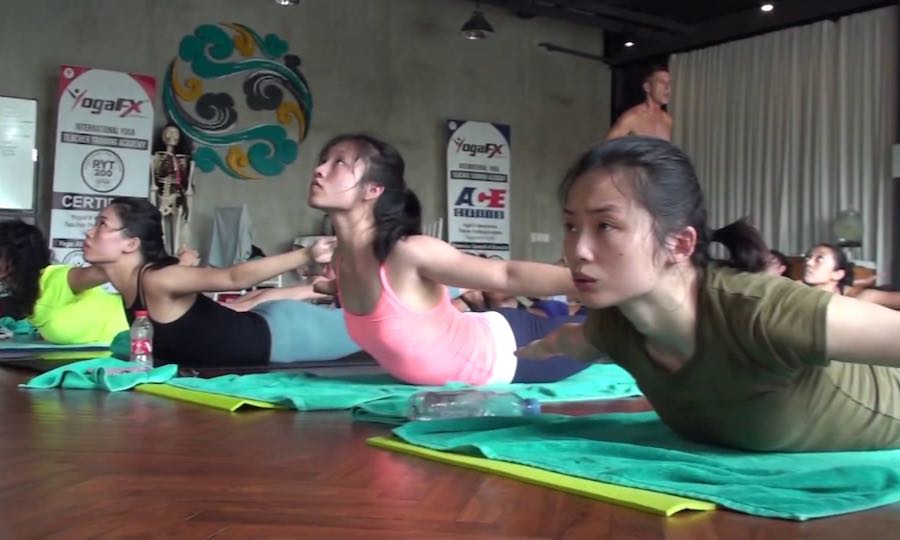 Kundalini Yoga
September 13, 2018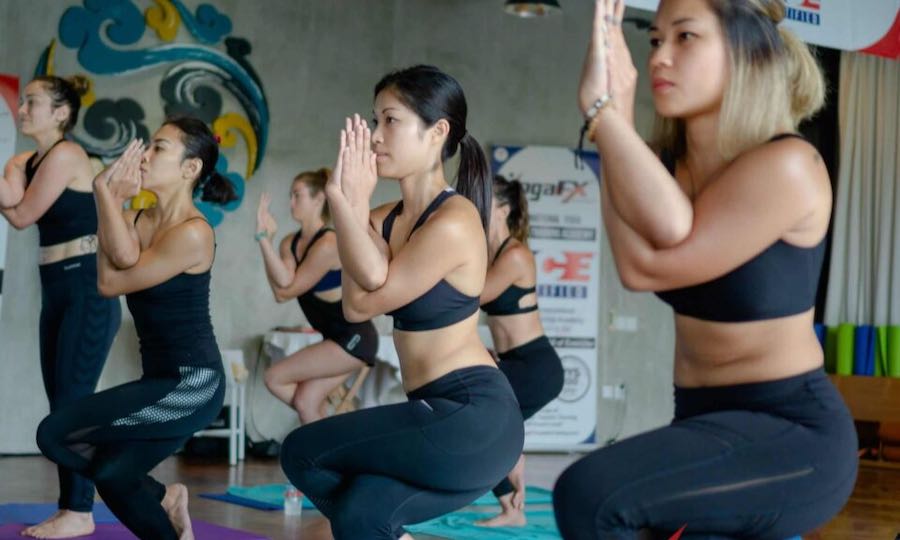 Bikram Yoga
September 13, 2018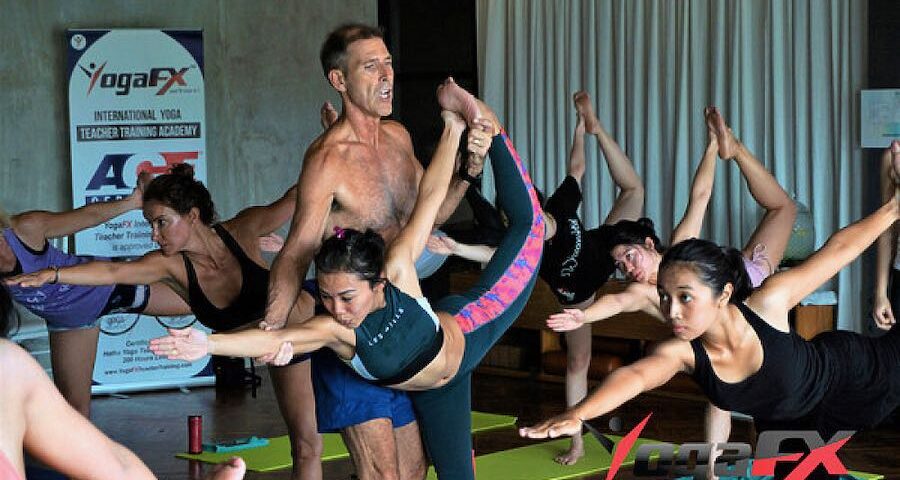 A Brief History of restorative yoga was developed by B.K.S Iyengar, a resident of Pune in India.
1918 He was born 1918 as a poor and sickly child and developed Iyengar Yoga to aid his recovery from his ailments. The modern form of restorative yoga is derived from the original Iyengar techniques.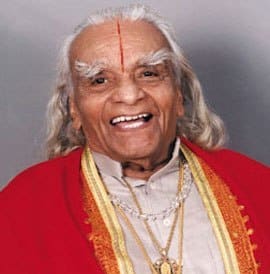 How to practice
Typically incorporating blocks or supports into the poses, as well as other props, this refreshing style is a gentle way to practice yoga. Even those with muscle pain or injuries are able to perform the poses.😍
In conclusion, it helped with the lifelong problems that Iyengar himself faced, and the gentleness, availability of support, and longer time holding the poses make it easy for anyone to do.
The Iyengar poses are often incorporated into the movements of other styles…
…as a way to relax from their more strenuous positions.
Sample Poses
Remember that everyone's body is unique, and some cannot do all the available poses. If you try a pose and your body protests, listen to it to avoid injury. In time you may find that all poses become available to you as your body progresses, but start slow and easy.
Simple supported backbend
Designed to stretch the middle and lower back, it utilizes a high soft support (a bolster with a blanket or two folded over the top) to keep your middle or lower back raised, while your shoulders and neck rest comfortably on the floor.✨
Supported Paschimottanasana (Forward Fold)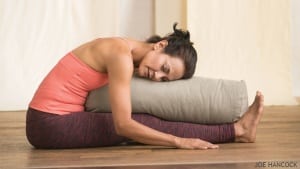 Sitting with your legs outstretched, ankles together (Dandasana), place a bolster or rolled blanket under your knees to raise and support them.
Place a pillow on your lap, and slowly lean forward onto it, so the pillow supports your upper body. Another pillow or a blanket can be used to rest your head on, preventing neck strain.
Adho Mukha Virasana (Downward-Facing Supported Hero)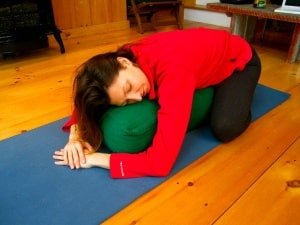 Sit on your knees, with your knees spread apart. Place a support (bolster or two) between your legs, and lie down on the support with you arms out in front on either side.
Most important, your face should be hanging over the end of the support, nose down onto a towel cradle. If this is not possible, make sure you rotate your head between cheeks.👍
Viparita Karani (Legs Up the Wall)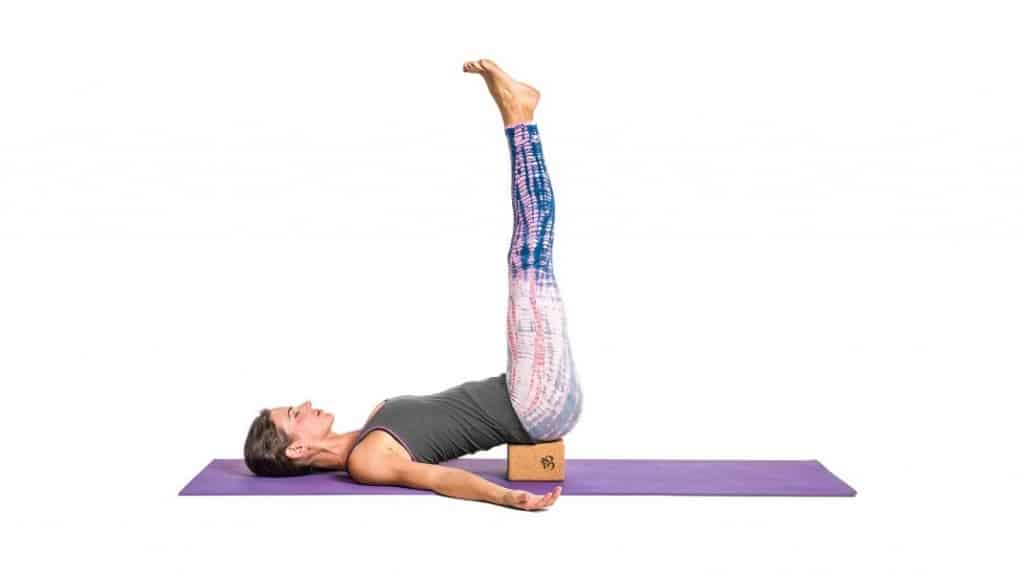 Create support that is about 6 inches high, and place it a few inches from the wall. Roll sideways onto the support with your legs curled into your chest, and as you roll you need to stretch your legs up the wall (using arms to support the movements). You should end up with the support resting under your tailbone all the way up to your mid-back, with your body perpendicular to the wall.
Your neck and shoulders would be gently resting on the floor
Objective
The focus of Restorative Yoga is on alignment and adjustment, which allows the body to relax and rest. In another word, this rest gives the body opportunities to renew and heal itself.
Don't Serve The Time Let Time Serve You🙌